Under Construction
Our website is being refurbished and will be back soon.
Nourivit wishes you Happy Holidays and a joyful New Year.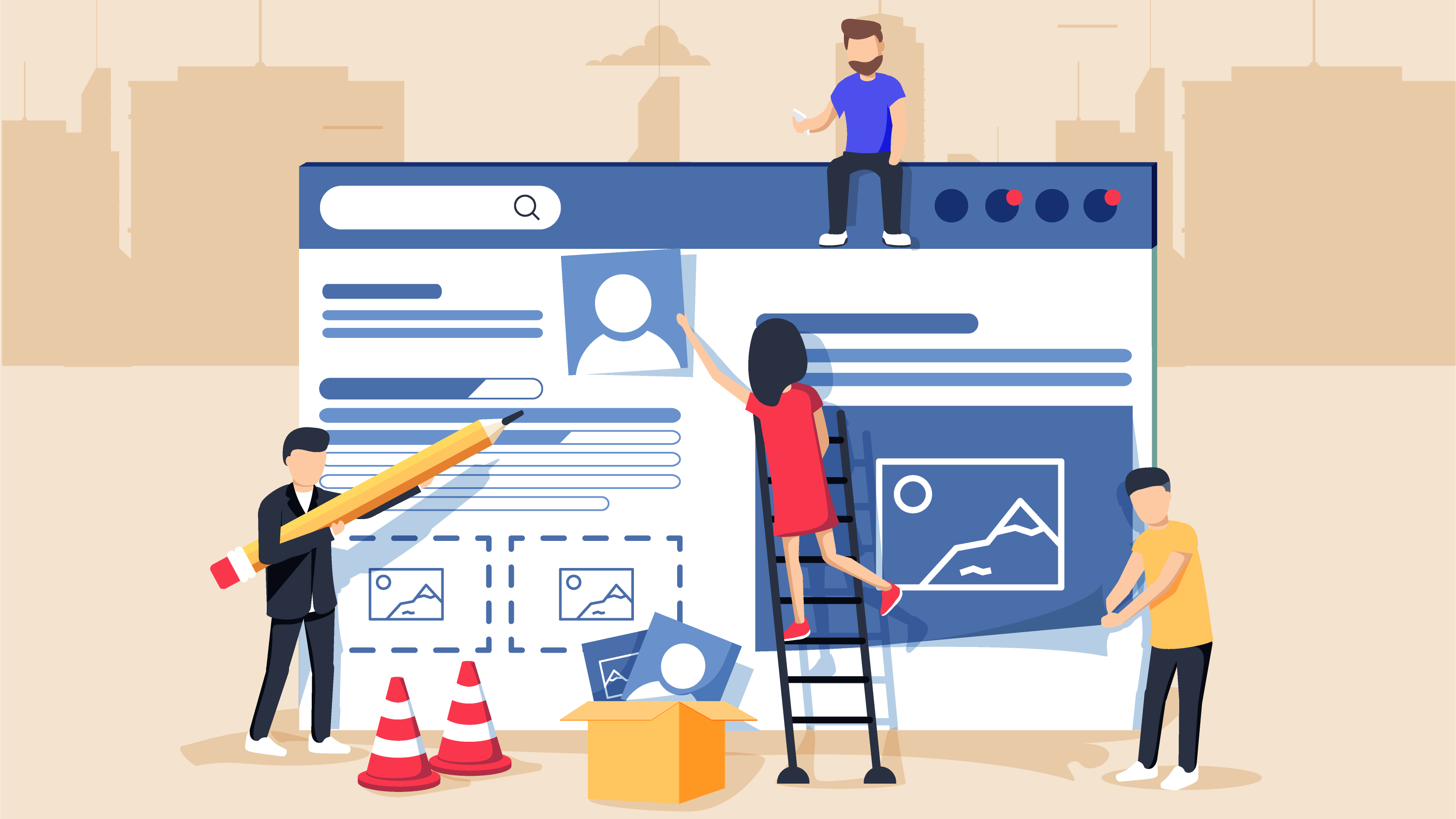 Holistic Solutions
Nourivit's mission: holistic solutions for healthy plant growth.
At the moment, we are working on a holistic solution for our website too.
Quality and Quantity
Our products and technology support qualitative and quantitative plant growth.

We have decided that our website deserves that growth too.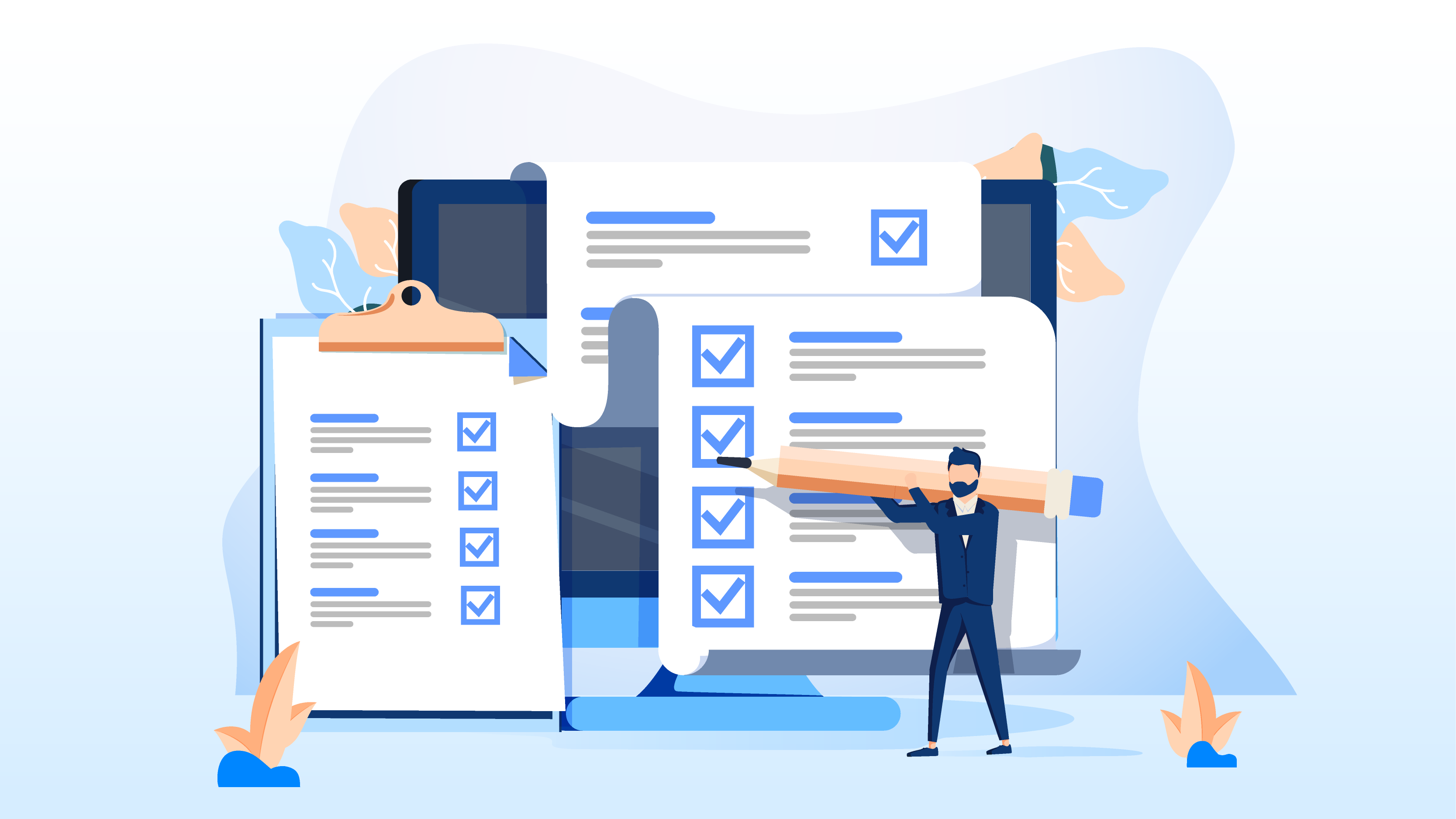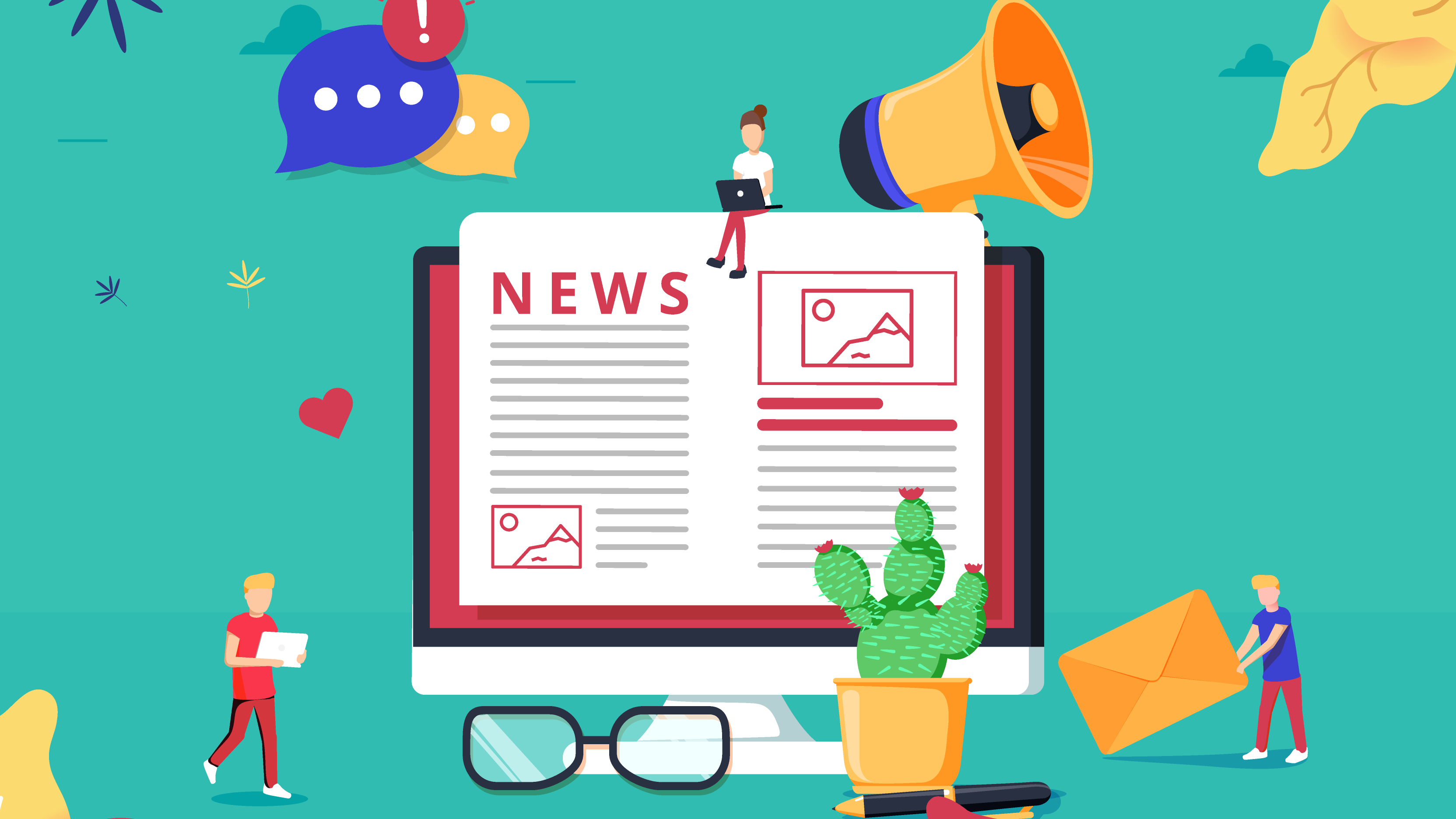 Good News
Nourivit is expanding: The versatile appliance of our products has lead to business growth in a number of countries across the globe.
Consequently, our new website will cover news as well.