Produce Nourivit Plus yourself
Become a manufacturer with the Nourivit compact plant
Nourivit offers autonomous production facilities
The Nourivit production plant provides flexibility and savings on transport and production costs.
Holistic thinking
A consistent implementation of circular economy – with your own production plant.
Reduce costs
An investment that pays off:
You will save money with your own plant.
Become a reseller
With your own plant, your can also produce for other farmers and make a profit.
Increased flexibility
Your own production plant makes you independent of delivery times.
Enjoy support
We provide support with technical or other matters after your purchase.
Take the lead
Be the first to produce and sell in your region.
FROM CUSTOMER TO MANUFACTURER
Our fertiliser technology ranges from seed production, plant treatment, through to soil preparation after harvest. It is nice to have you as a customer, of course. You can, however, choose to take a step further and start producing Nourivit Plus yourself. Our mobile production plant K3 Compact makes this possible.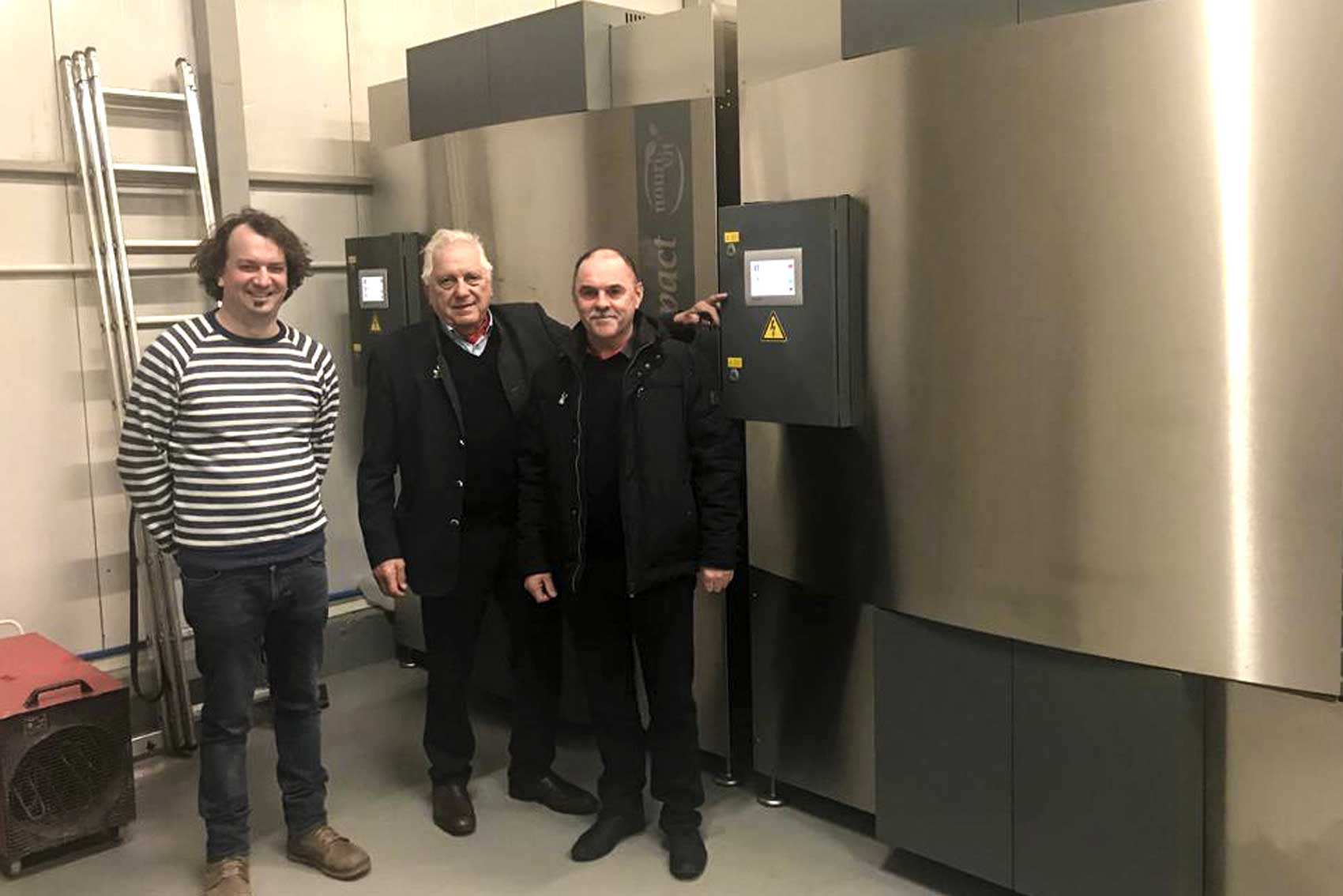 Own production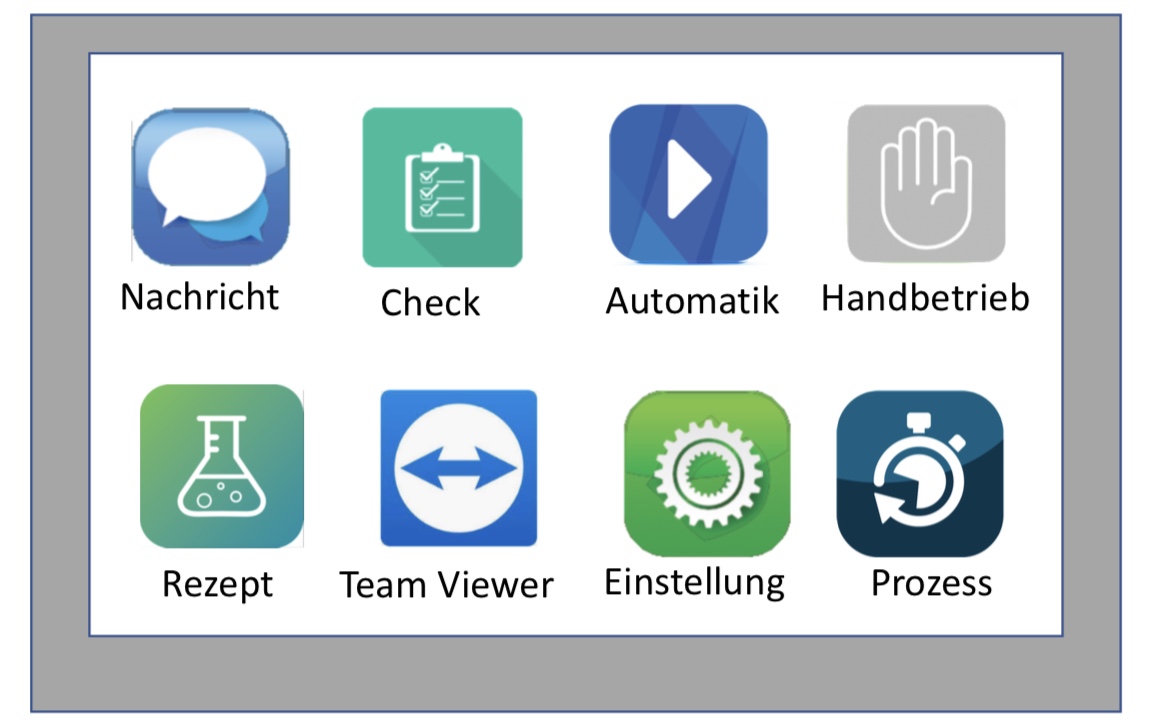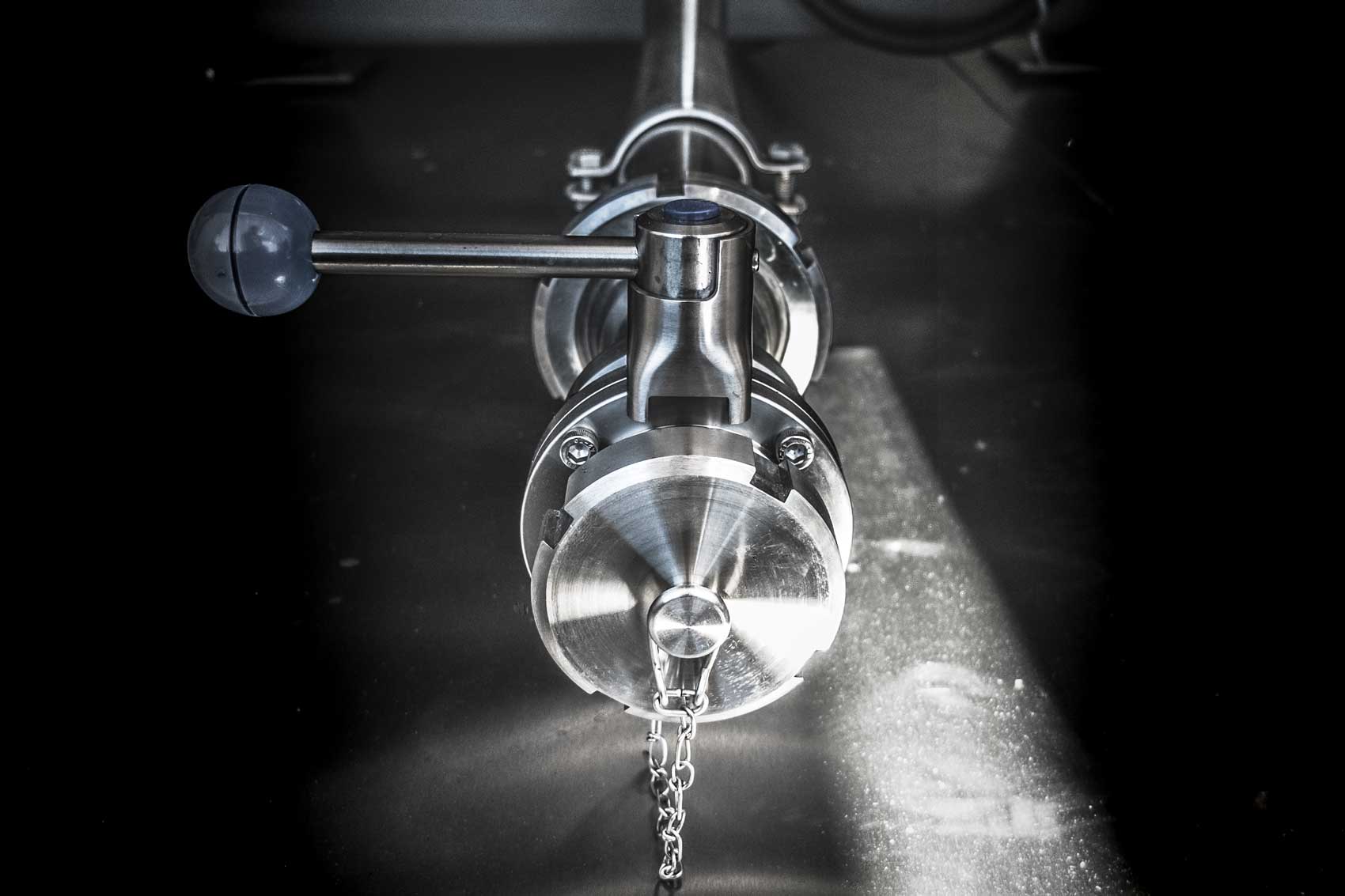 Quick installation